Bio
Kelly Penoyer
President
Strong Women Industrial Materials was established in 2017 by Kelly Penoyer. Since then, the business has expanded from providing materials for a New Castle County project to serving the Delaware Department of Transportation and many privately owned construction firms. Strong Women Industrial Materials holds certifications in the tri-state area as a WBE, SBF and DBE. No matter the size of the job, our team is ready to build lasting relationships with our customers by providing quality material and superior customer service from start to finish. Let us provide you with the materials you need quickly and at a fair price.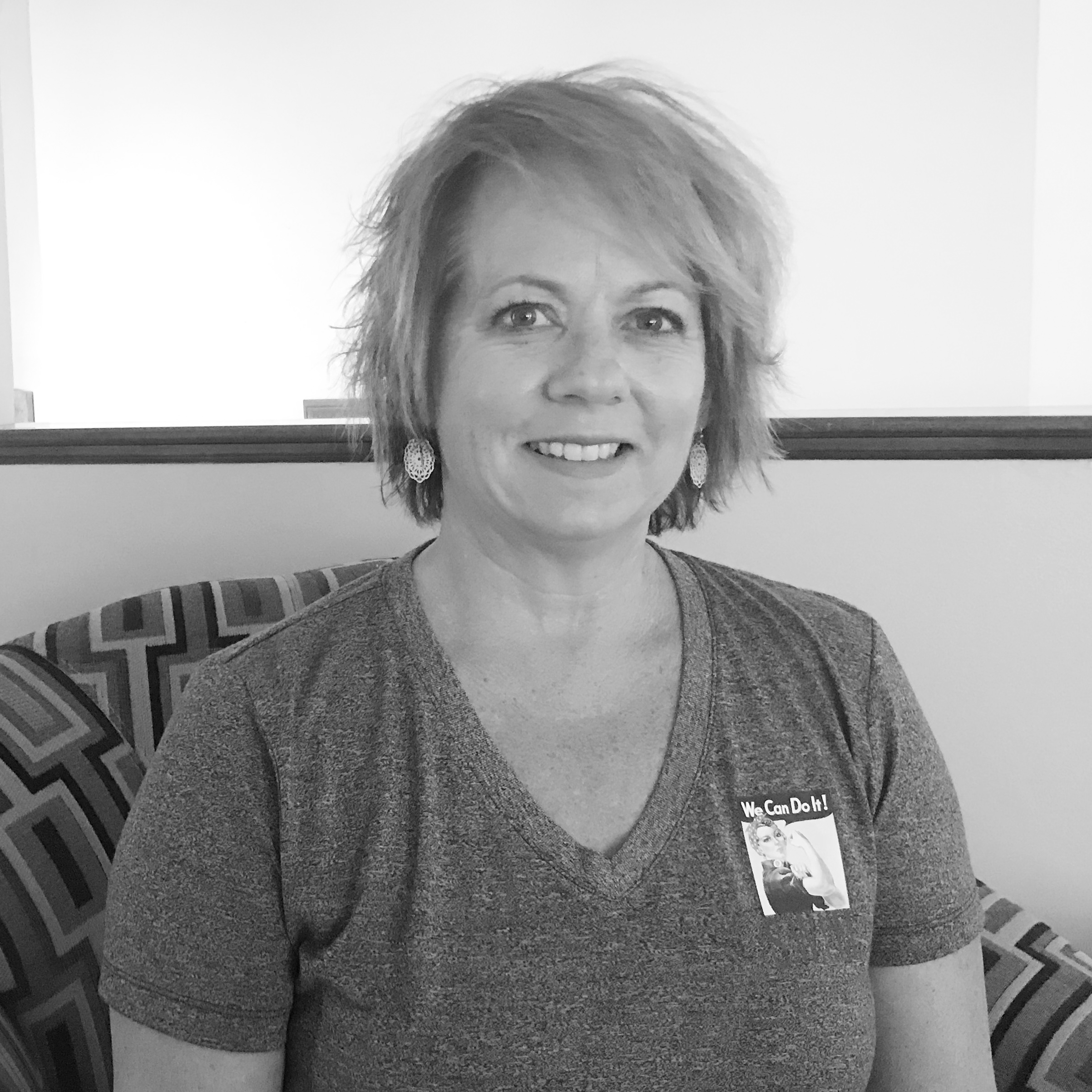 To provide superior construction materials for heavy highway and industrial contractors and construction companies both large and small. We deliver the finest quality materials such as precast concrete products and pipes, reinforcement steel, wire mesh and more. Every sale of our construction material includes delivery to the work site.
We deliver what you need, when you need it. Since every job is unique our customer service includes personalized attention from the beginning of the job until all materials are delivered. 
Our Core Values:
Supply quality construction materials at competitive prices. Willingness to provide customer with all of their material needs. Integrity held to the highest level from start to finish on every job. Maintain relationships with customer and the community.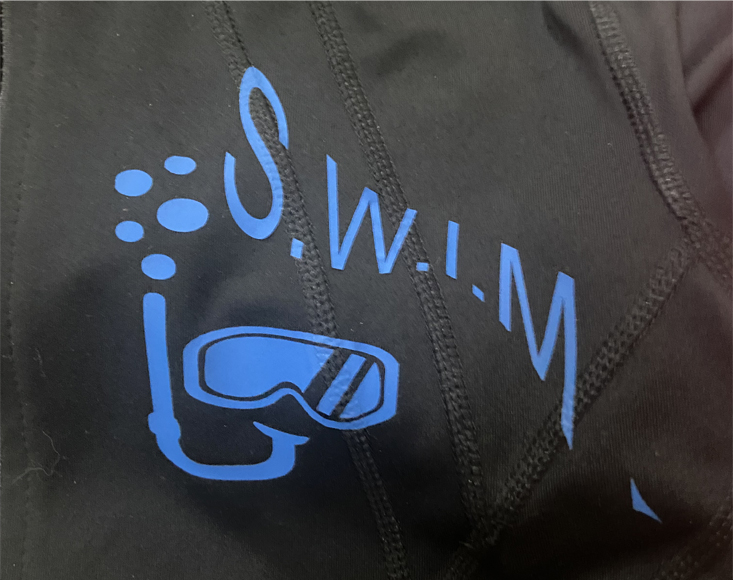 Discover the advantages of working with SWIM, a woman-owned business since 2017. Our longstanding reputation in the construction community is based on our ability to consistently supply high-quality construction materials from a diverse range of manufacturers.
We are dedicated to fostering long-term relationships with contractors and subcontractors. We build that trust and mutual respect one project at a time. Our experience, knowledge and safety record are backed up with results. At S.W.I.M. we have high standards for ourselves and the work we do.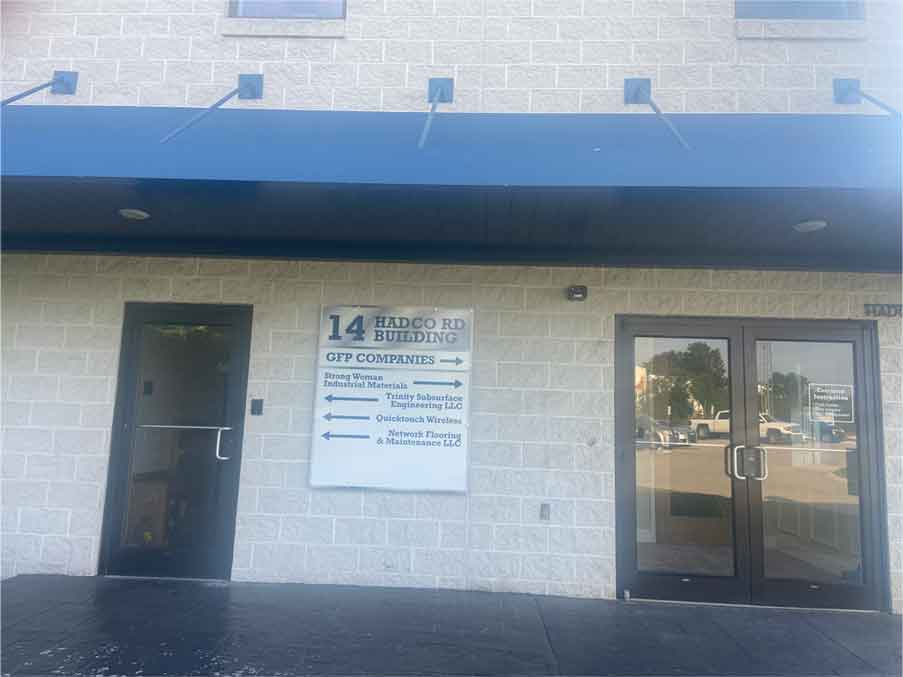 We want our clients – whether that be contractors we partner with or members of the public who benefit from the construction projects we help complete – to be more than satisfied with the end result. Our goal is to be the best, adding value to every job, over-delivering on and exceeding expectations. S.W.I.M. is a reliable, dependable partner, getting your company the materials you need on time. We know that your reputation depends on your ability to construct safe, durable projects on time and on budget. S.W.I.M. is the behind-the-scenes company that works with you to make that happen.
We are a WBE, SBE and DelDOT DBE Certified Business. We are also DBE and SBE certified for Maryland Department of Transportation.