We provide construction materials to heavy highway and industrial construction companies and contractors of all sizes. Sales of materials includes delivery to the job site. We pride ourselves in quality service and competitive pricing.
We can provide the following construction materials:
Precast concrete pipe – Precast concrete pipe is one of the strongest pipes available and can be designed and tested to meet a variety of loading conditions. Unlike flexible pipe, concrete pipe has the majority of the required strength built into it.
Precast drainage structures – Precast drainage structures are tough and durable. The structural strength of concrete drains offers long-lasting stability that other material options may not offer.
Water and sewer pipe – Water pipes carry fresh water while sewer pipes remove water waste, thus providing the input and output for a variety of construction projects.
Precast sewer structures – While most construction materials lose strength over time, precast structures can gradually strengthen over time. The structure's load-carrying capacity comes from its solid structure, rather than from surrounding soil.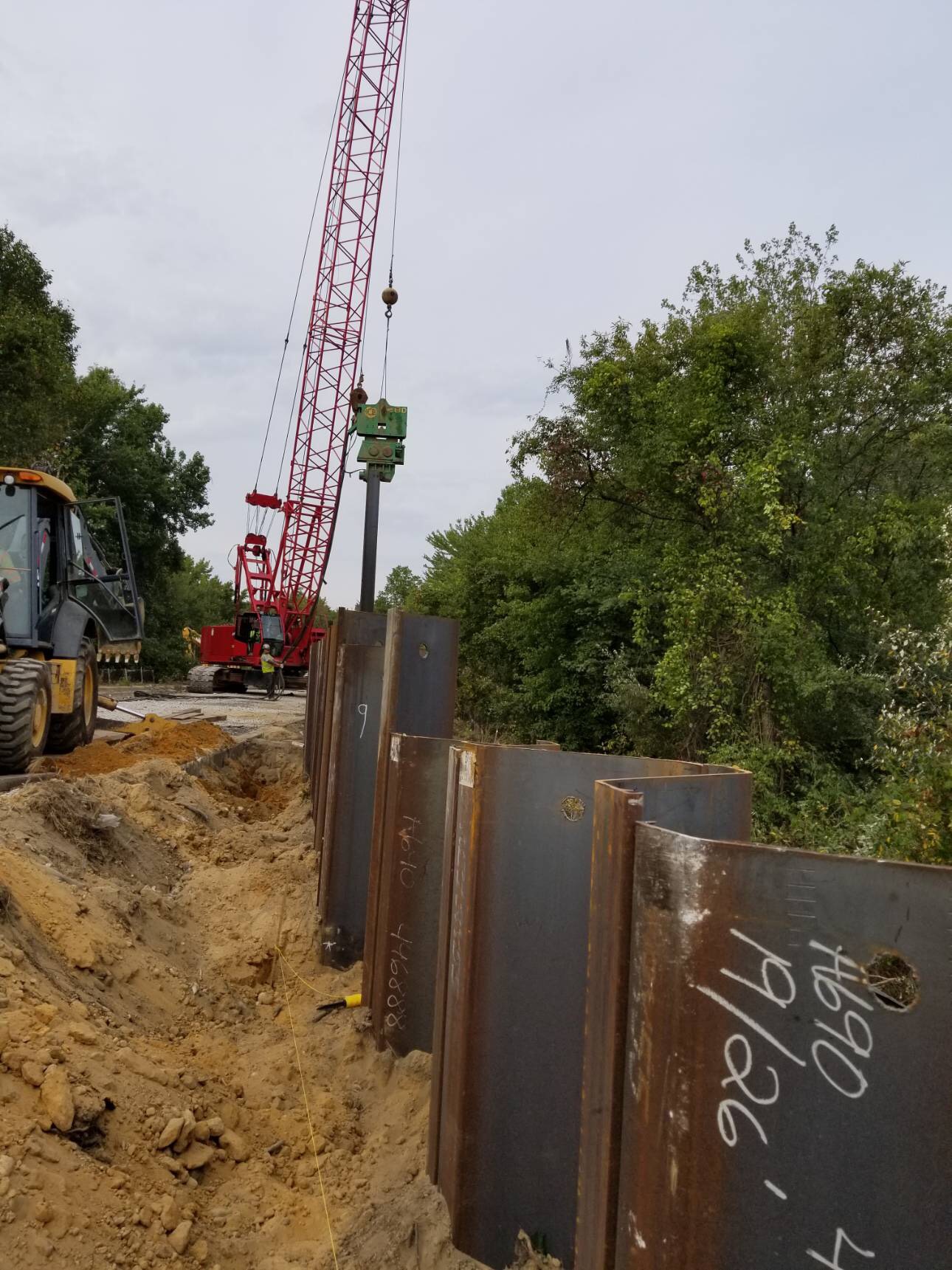 Reinforcement steel – Reinforcement steel, when used with concrete, strengthens the concrete under tension.
Consumables used in concrete construction
Structural steel – Structural steel, like I-beams, can support heavy loads without sagging.
Steel H-piling and pipe piling – These pilings can be used to provide more structural strength underneath a variety of heavy highway, infrastructure and construction projects.
Steel and vinyl sheet piling – Sheet piling is a common option for seawall, bulkhead and cutoff wall construction.
Timber piling and structural timber – Timber piling can be used as a foundation for structures with moderate load. Similarly, structural timber can be used to support minimal loads.